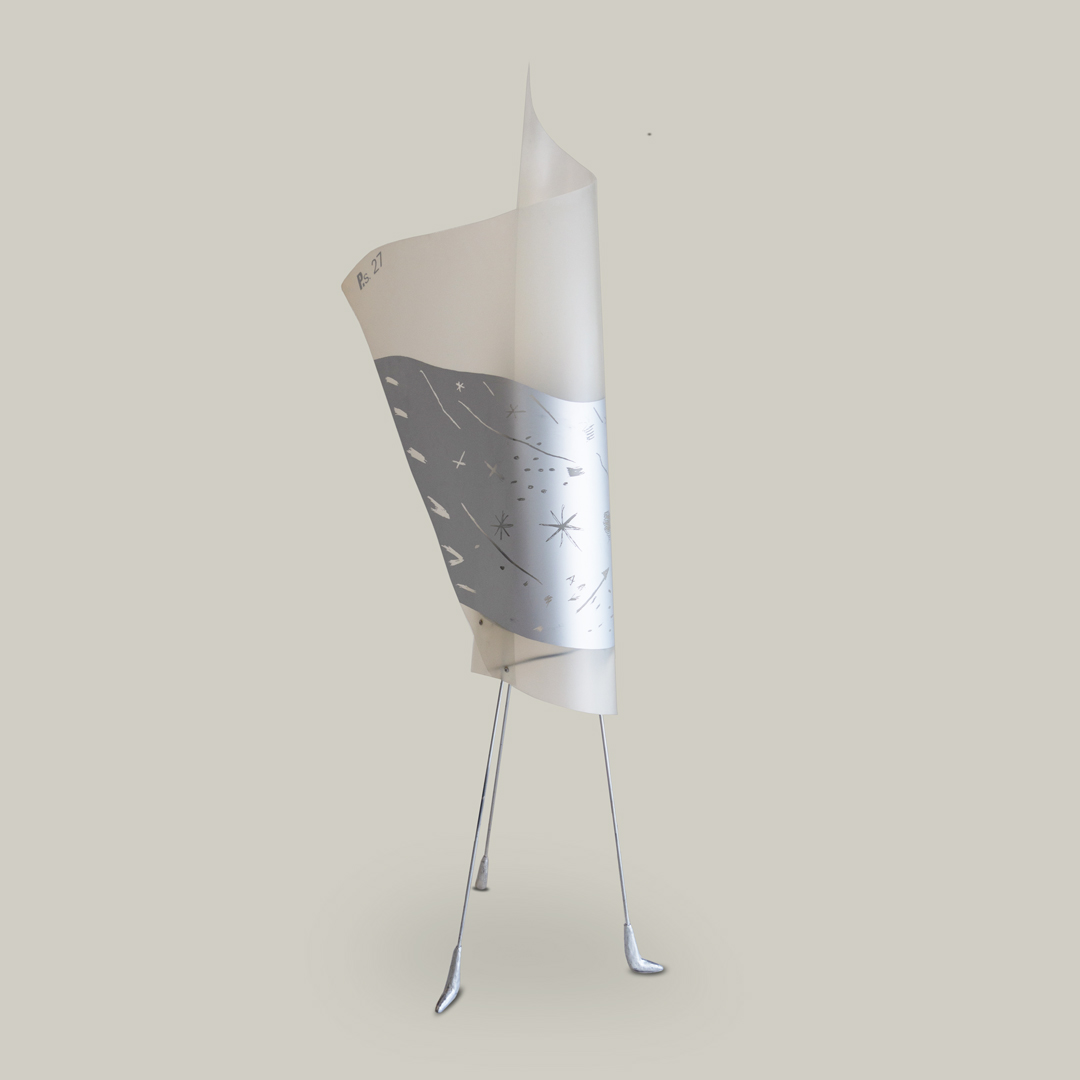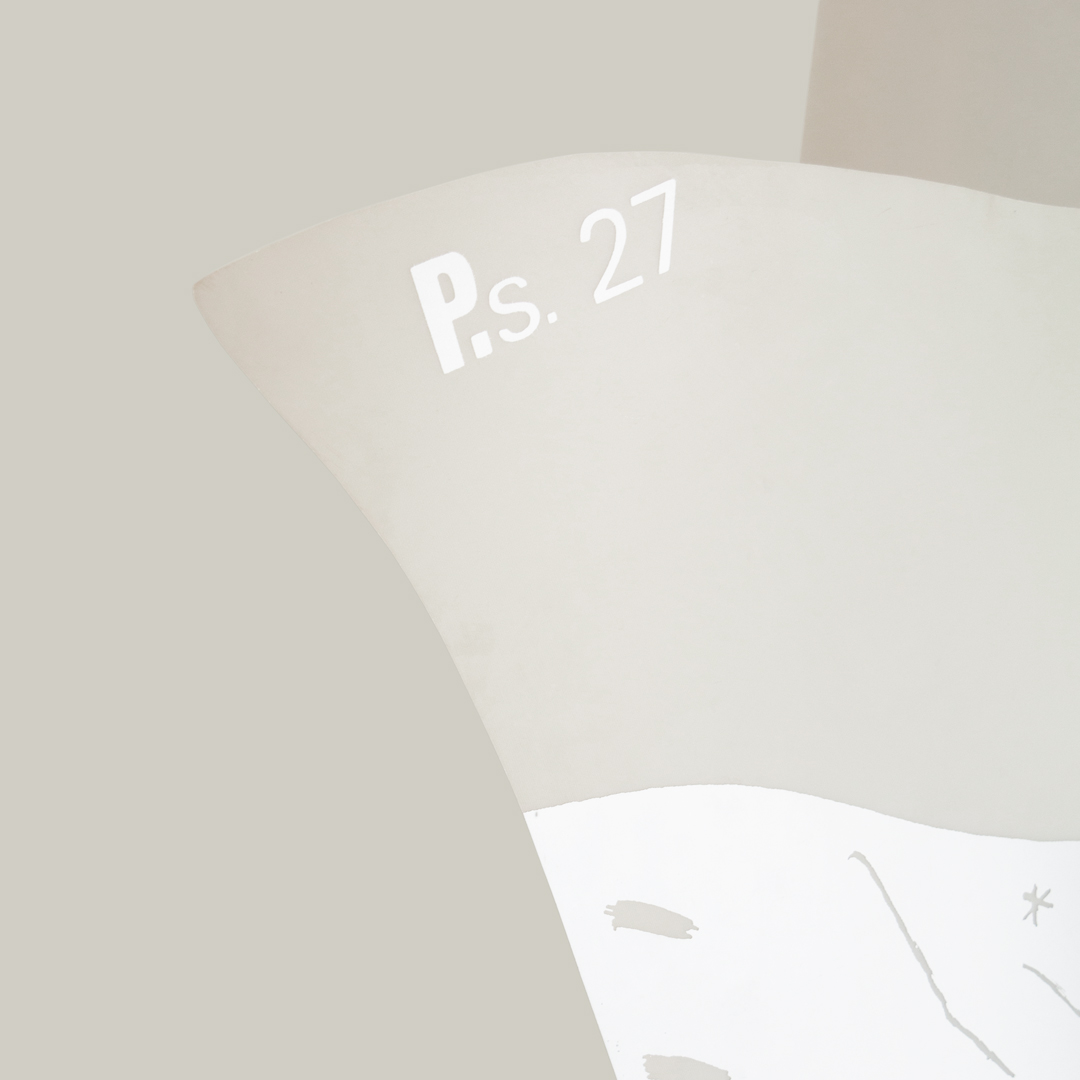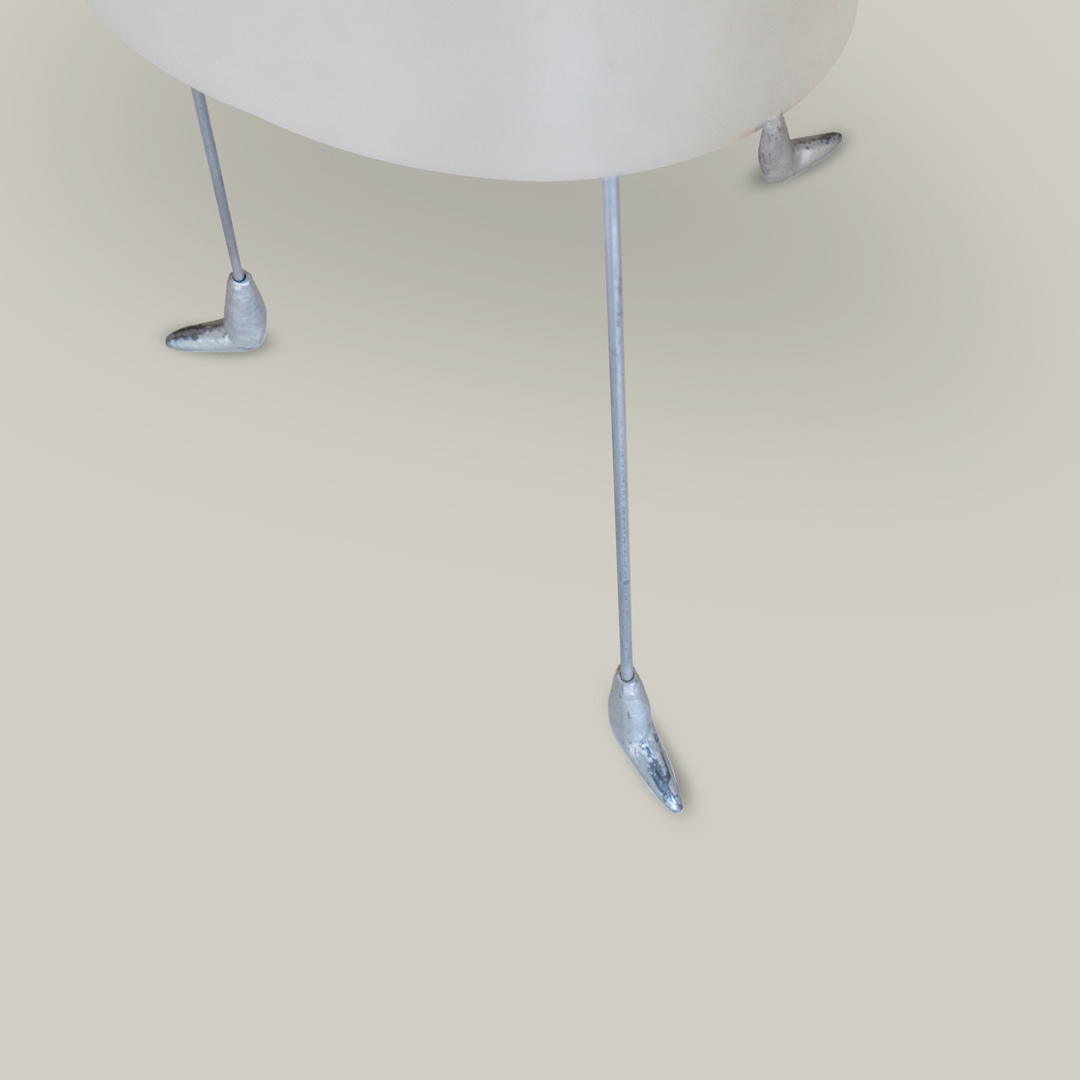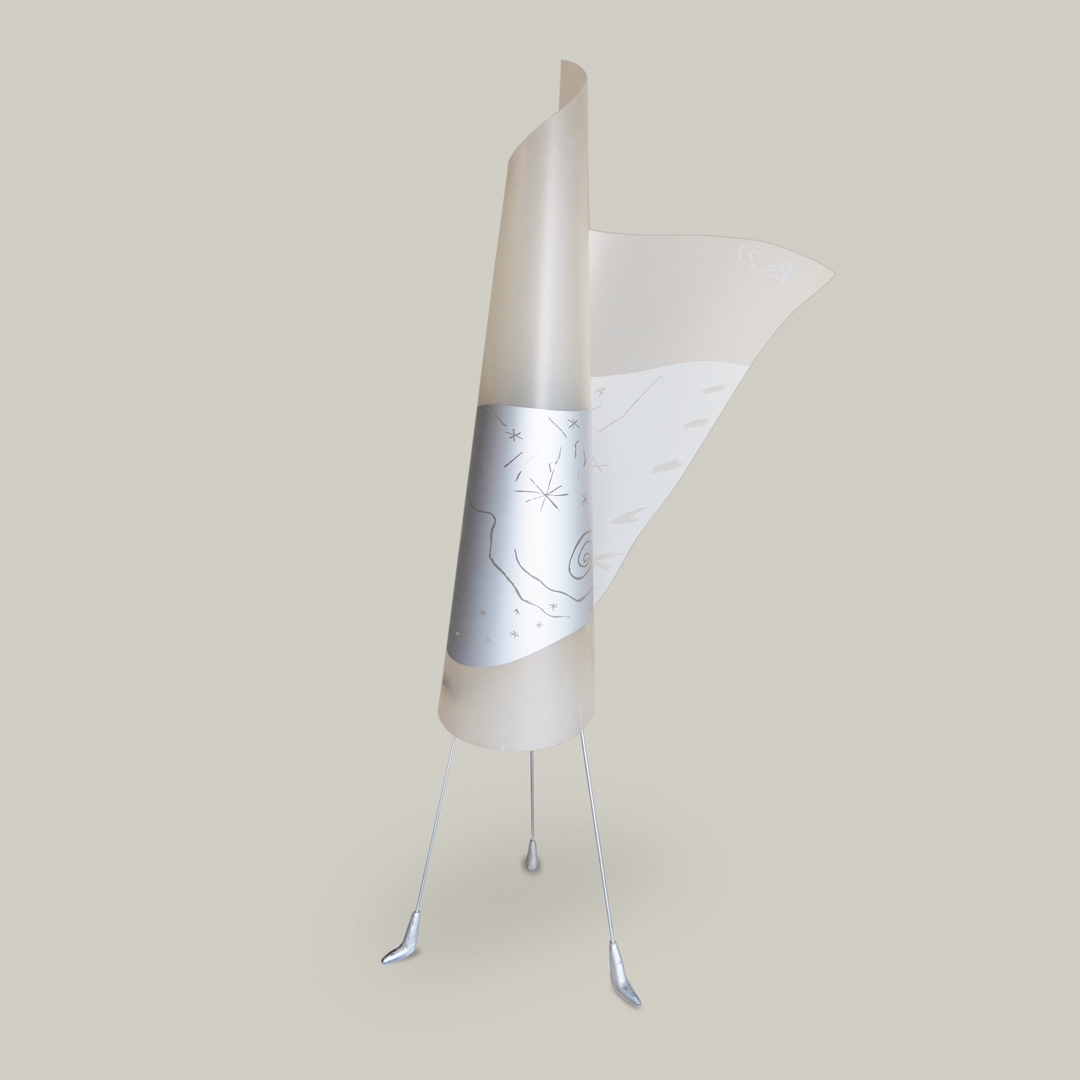 18 Août – P.s. 27
850 €
The P.s. 27 lamp was created by 18 Août, a group of designers composed of Fabrice Berrux, Bruno Moretti and Pascal Oriol. The lamp was designed in 1988 and edited by Dix Heures Dix. The lamp is made of resin and metal.
In stock
DIMENSIONS & CONDITIONS
Height 177 cm
ø 50 cm
Good original conditions.