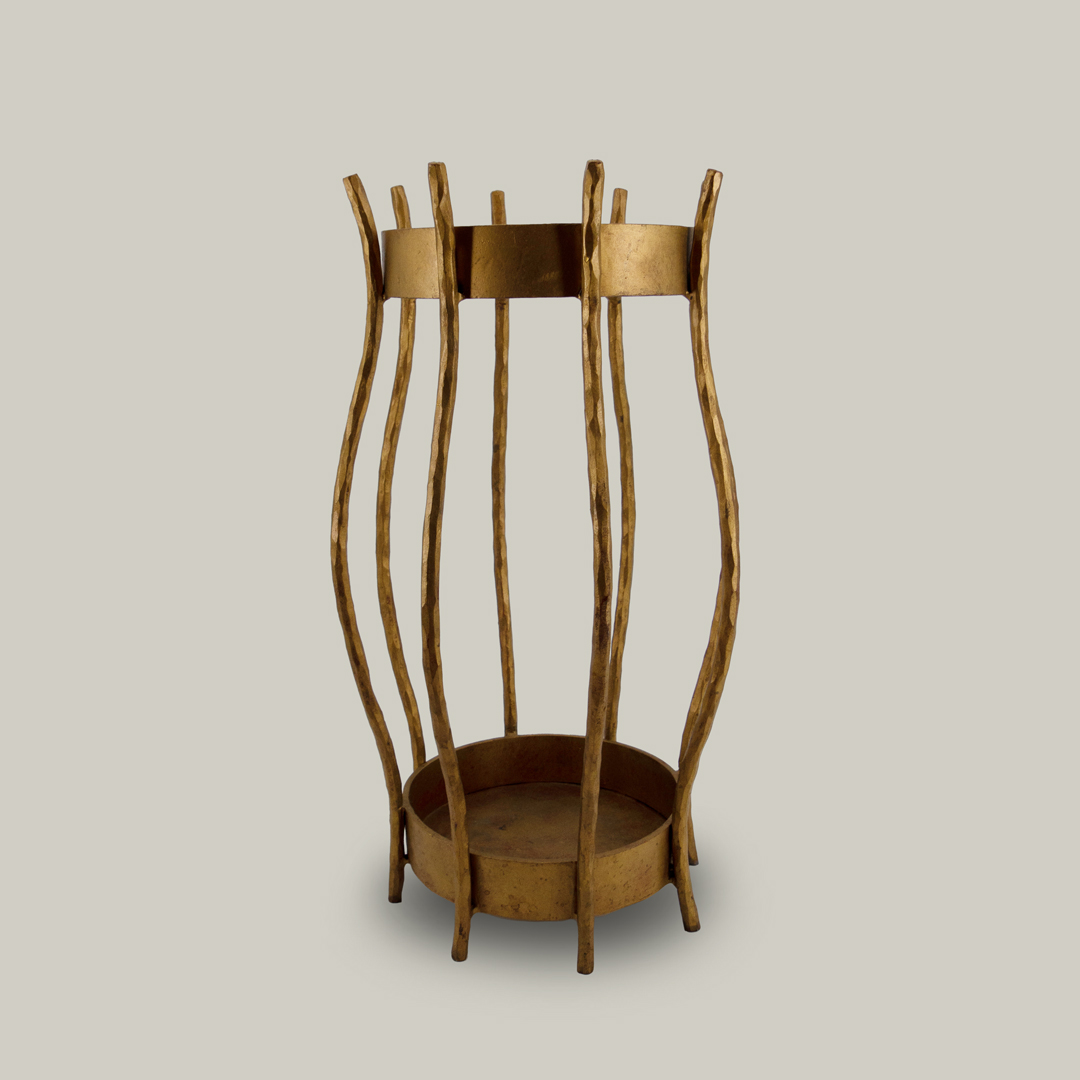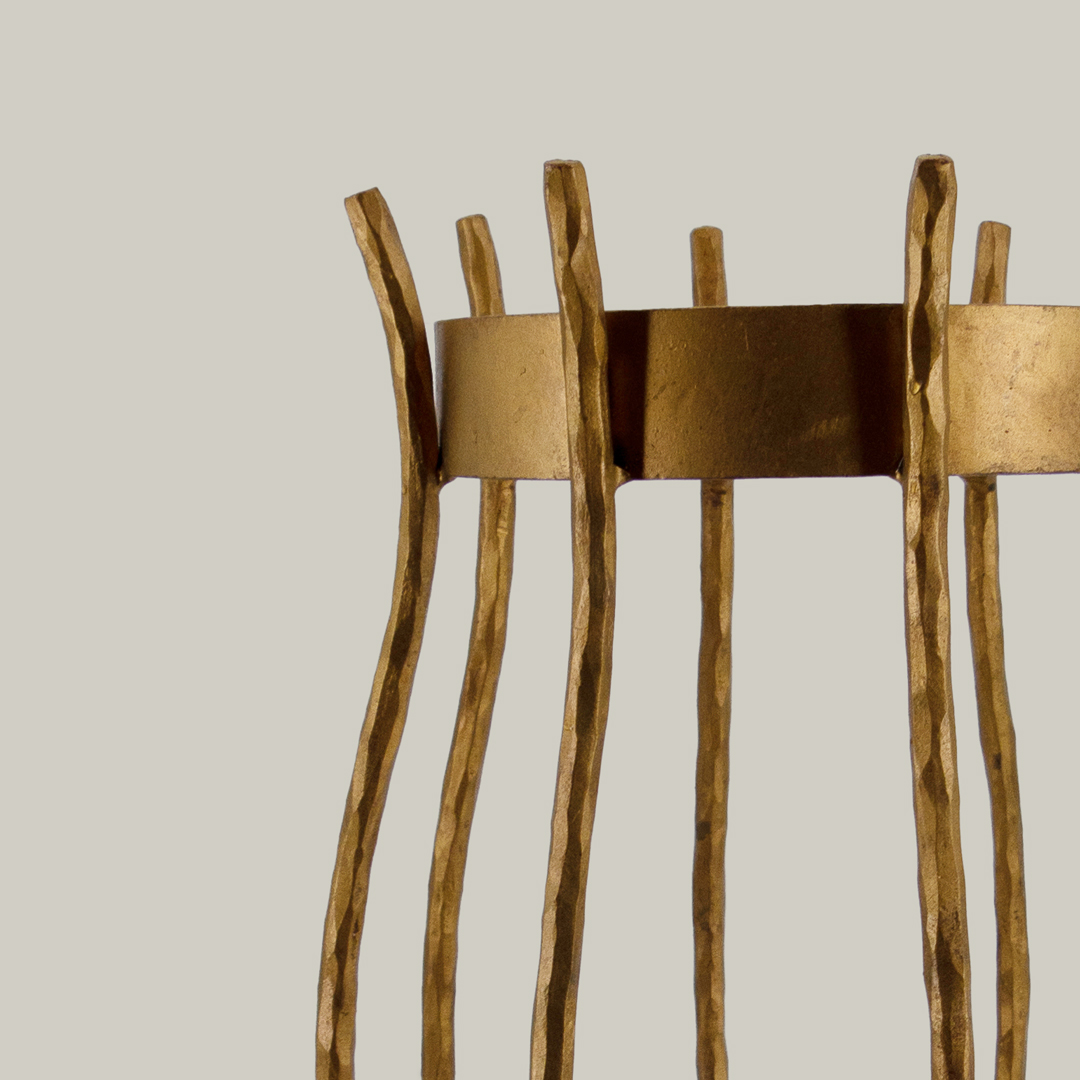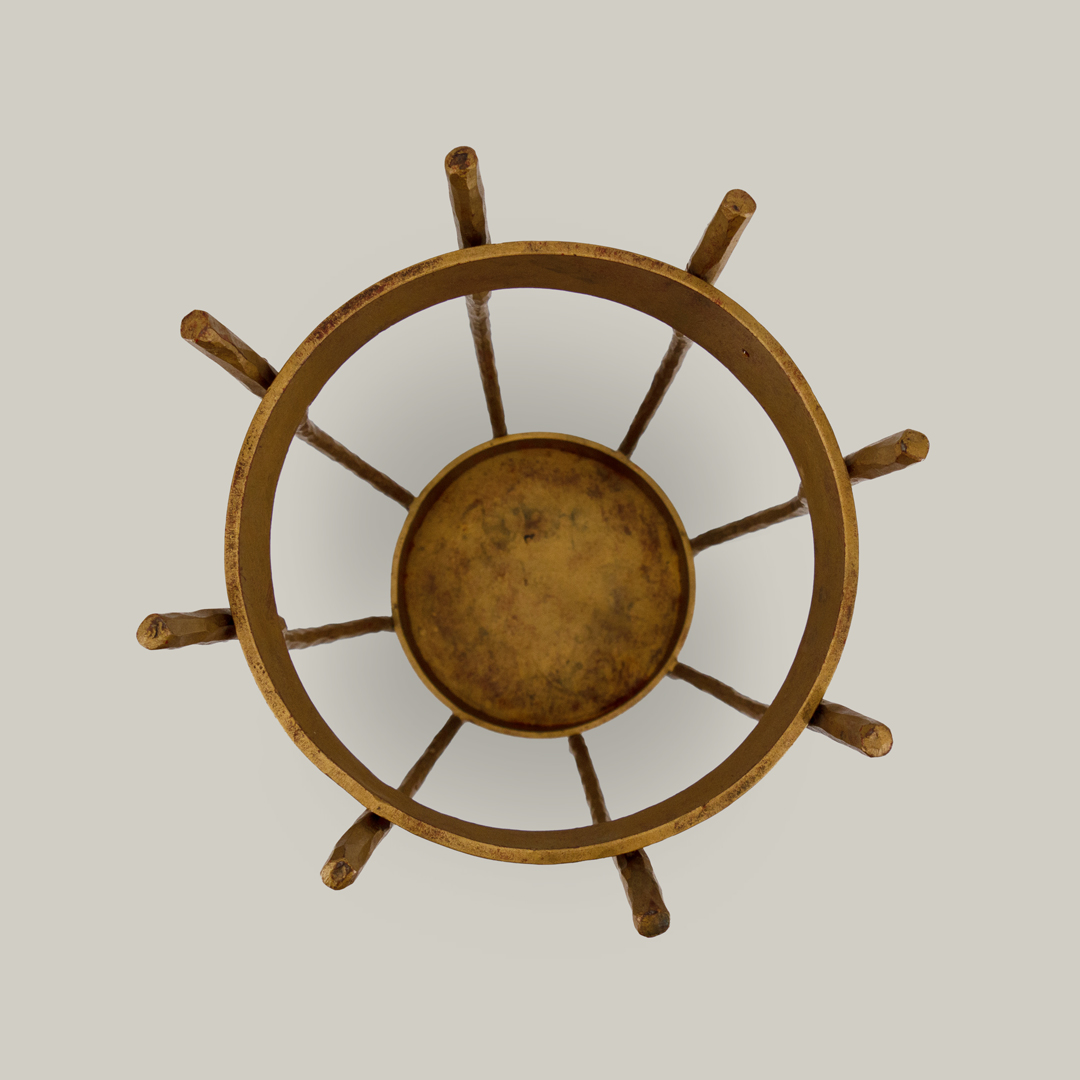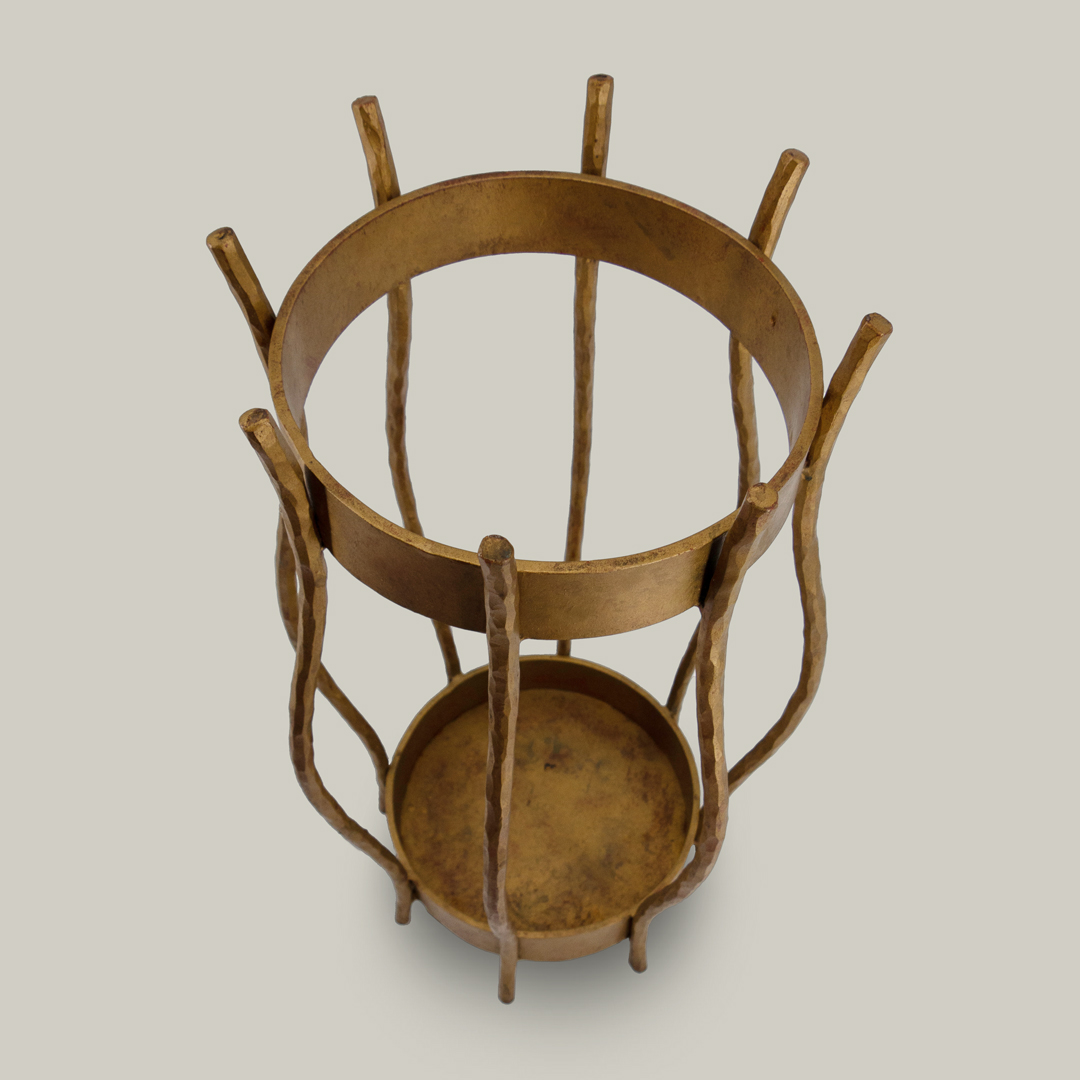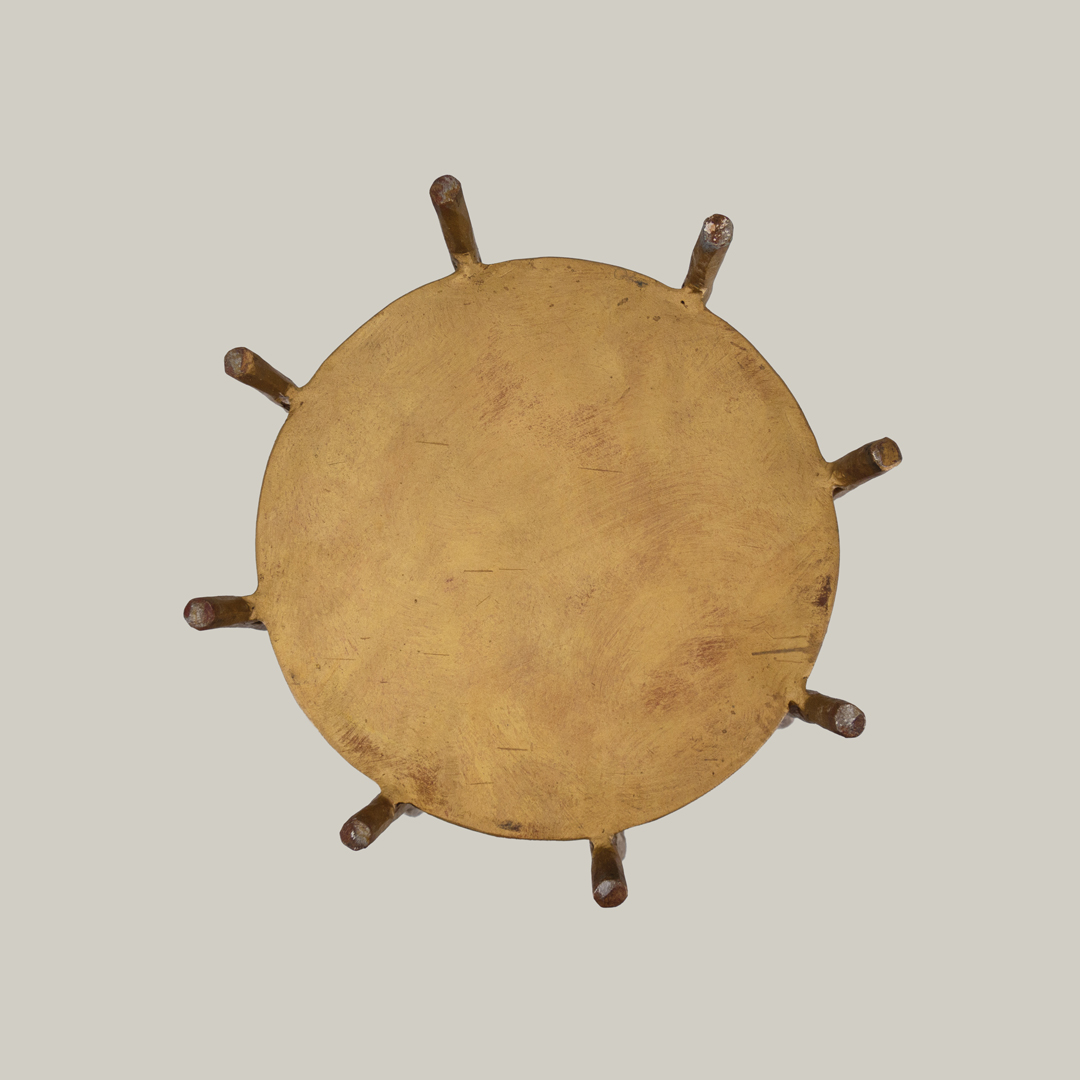 Frédéric de Luca – Umbrella stand
4800 €
This umbrella stand, designed by Frédéric de Luca is made of gold painted wrought iron. This is a unique piece created for En Attendant les Barbares gallery, rue de Grenelle, in 1996.
Our warmest thanks for his information about the umbrella stand.
In stock
DIMENSIONS & CONDITIONS
Height 61
Diameter 34,5 cm
Beautiful original conditions.
BIBLIOGRAPHY
Informations provided by the designer, Fréderic de Luca.